Other
Why the PS2 Was a Poker Lover's Dream
The PlayStation 2 was a hugely popular console and to this day, even two console generations on, it remains the marker of success to which other game consoles are held to. When Sony ended PS2 production in 2013, the console had been on sale for 12 years and had sold 150 million units around the world.
Over 10,000 games had been released on the console as of 2011 and more than 1.52 billion copies of games had been sold to PS2 players. Players had a large choice of games spanning a variety of genres from the iconic platforming franchise Crash Bandicoot to Katamari Damacy, the oddball Japanese game that saw players roll a giant ball around a world to collect miscellaneous items to make new planets.
The PS2 also gave players plenty of ways to play poker too, with several licensed poker games released on the console during its lifetime.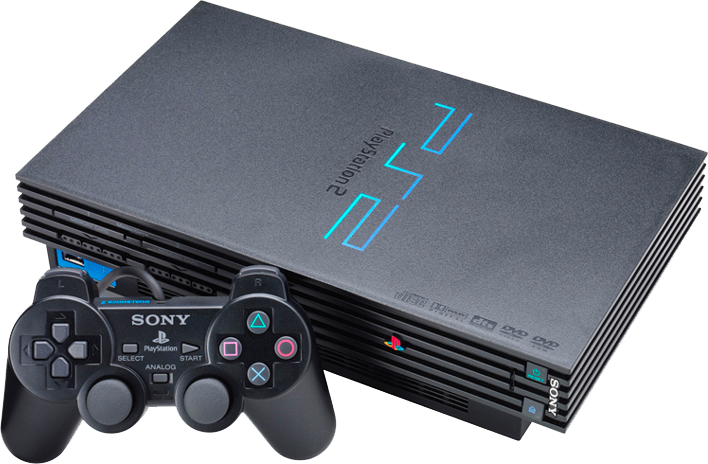 World Poker Tour 2K6
Playing cards, a set of dice, and some poker chips sit on a table via Pexels.com
First released in 2005, PS2 game World Poker Tour 2K6 (the game) was a tie-in to the real World Poker Tour (the series of tournaments). The game allowed players to create a character and launch an epic poker career as they played to become the WPT World Champion.
Along the way, players would visit real World Poker Tour venues including the Aviation Club and the Commerce Casino and would face up against some of the WPT's most well-known names. Famed poker players such as Antonio "the Magician" Esfandiari, Erick Lindgren, Evelyn Ng, Lyle Berman, Michael "the Grinder" Mizrachi, and Phil "Unabomber" Laak all starred in the game, playing Texas Hold'em just as their real-life counterparts would.
Players were especially fond of this game's online play, which allowed up to six players to go head to head in tournaments and even track their performance in each game.
World Series of Poker
Career mode seems to be an important staple of the most popular PS2 poker games, and the World Series of Poker video game tie-in is no different. This 2005 release offered a "unique experience" (in the developer's own words) that took players to the Harrah's Rio Suites in Las Vegas, which is where the real-life World Series of Poker tournament was held that year.
All of the WSOP-sanctioned poker styles are included in the game, namely Texas Hold 'Em, 7 Card Stud, Omaha, and 5 Card Draw. The game also features a character creation mode letting them create their poker playing likeness, complete with Vegas-themed apparel perfect for a night of gambling on the strip.
World Championship Poker: Featuring Howard Lederer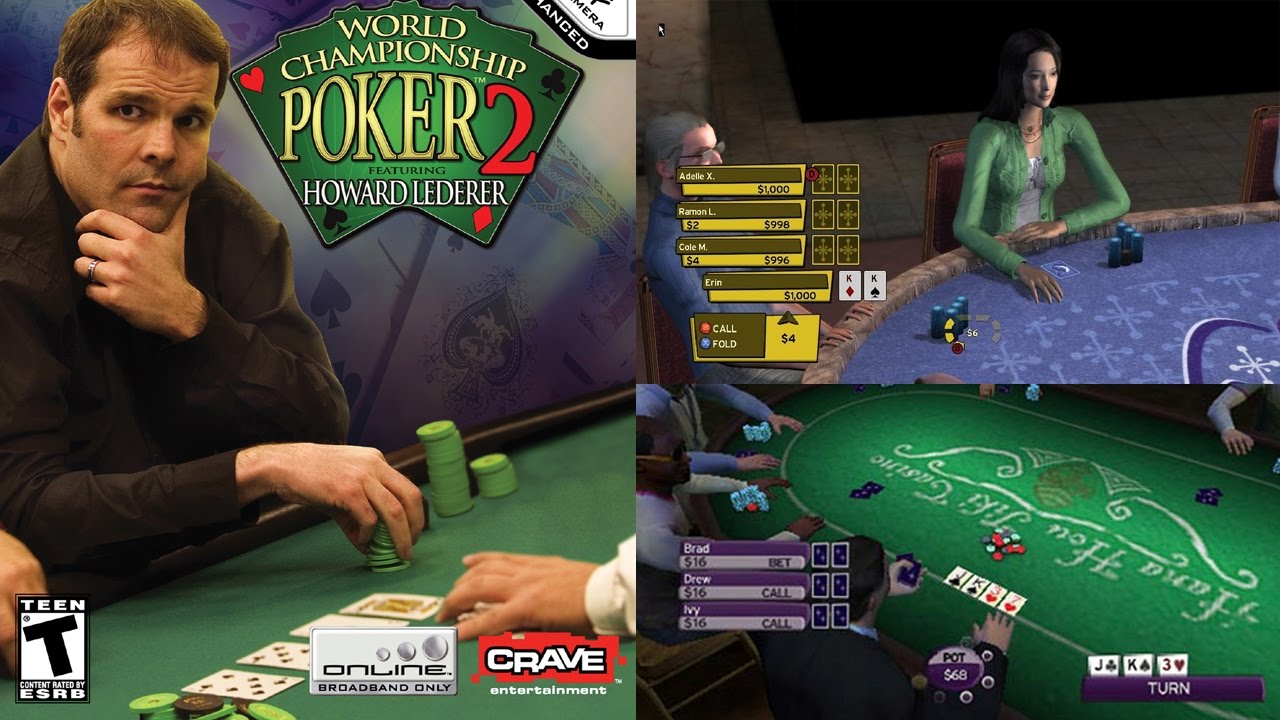 World Championship Poker: Feature Howard Lederer is another PS2 poker game that aimed to draw players in with its celebrity likenesses and features, so much so that American professional poker player Howard Lederer got to be in this game's subheading!
Lederer isn't the only famous face included in this game, however, as Annie Duke also stars. Duke is Lederer's sister but she's a huge force in the poker world in her own right. Duke is often called The Duchess of Poker for her prowess at playing cards and it's no wonder why plenty of PS2 players picked up this game because of the names that were featured on the back of the box.
The Future of Poker Games
The three poker games listed above are all over a decade old, meaning that players of those ageing titles are no longer getting the best experience from them. As mentioned, Sony no longer makes the PS2 either, meaning that while the console was once a poker lover's dream, it is no longer the most up to date way of playing poker games.
Instead, much of the action has moved to online poker and mobile poker games. With mobile poker games, players can access all of their favourite poker styles at the touch of the bottom, using a device they carry around in their pocket. They can play games like Texas Hold'Em, Omaha Hi-Lo, Stud Poker, and 7 Card Stud on the go, as well as some new, fast-fold versions.
The other major difference between poker apps for mobile devices and those much older games on PS2 is that with mobile and online poker, you can actually play for real money. In those PS2 games, the payouts were all virtual and while the games were fun, your totals were meaningless.
With mobile poker, though, you can play cash games and tournaments, bagging bonuses and big wins wherever you have an internet connection. Considering that PS2 poker games required a screen and a mains power outlet and didn't offer you the chance to make real money, we'd say that that's a significant improvement.
Could the PS4 Offer Poker Games?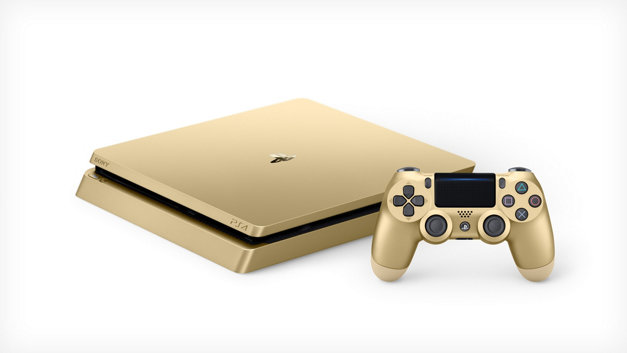 The future of poker gaming could also lie in the PlayStation 4, which is the latest console generation. The PS4 has sold over 76 million units around the world, meaning that there is also a large potential target market if poker games were released on the console.
The PS4 has already seen some poker games release on the platform. These include Pure Hold'em World Poker Championships and Prominence Poker; the choices are incredibly slim. Although these games also improve on many of the features offered by those poker games on PS2 (they offer improved graphics and increased online multiplayer functionality, for example), they don't actually offer players the chance to win money.
While there may be more poker games released on PS4 in future, it is expected that these games will only offer virtual payouts. Sony typically takes a cut of any transactions made using its platform, meaning that your winnings, if there were any, would potentially be cut by 30% – which isn't ideal. That's not the case with mobile poker games, however, making them more of an ideal fit for poker players who want to spend (and make) some cash.
Because poker is such a huge industry, we don't expect this to be the last of the poker video games. Even if poker games on PlayStation consoles don't quite offer the real deal, they can be a huge amount of fun, so fingers crossed that even more will be released soon.