There are a number of truly great racing titles perched within the Sony library, but arguably none stand out more in terms of historical significance than "Gran Turismo 3 A-Spec" for the PS2.  Today you'll find plenty of extremely realistic racers out there, each more bombastic and impressive than the last, but it could very well be argued that they all owe something to this landmark title.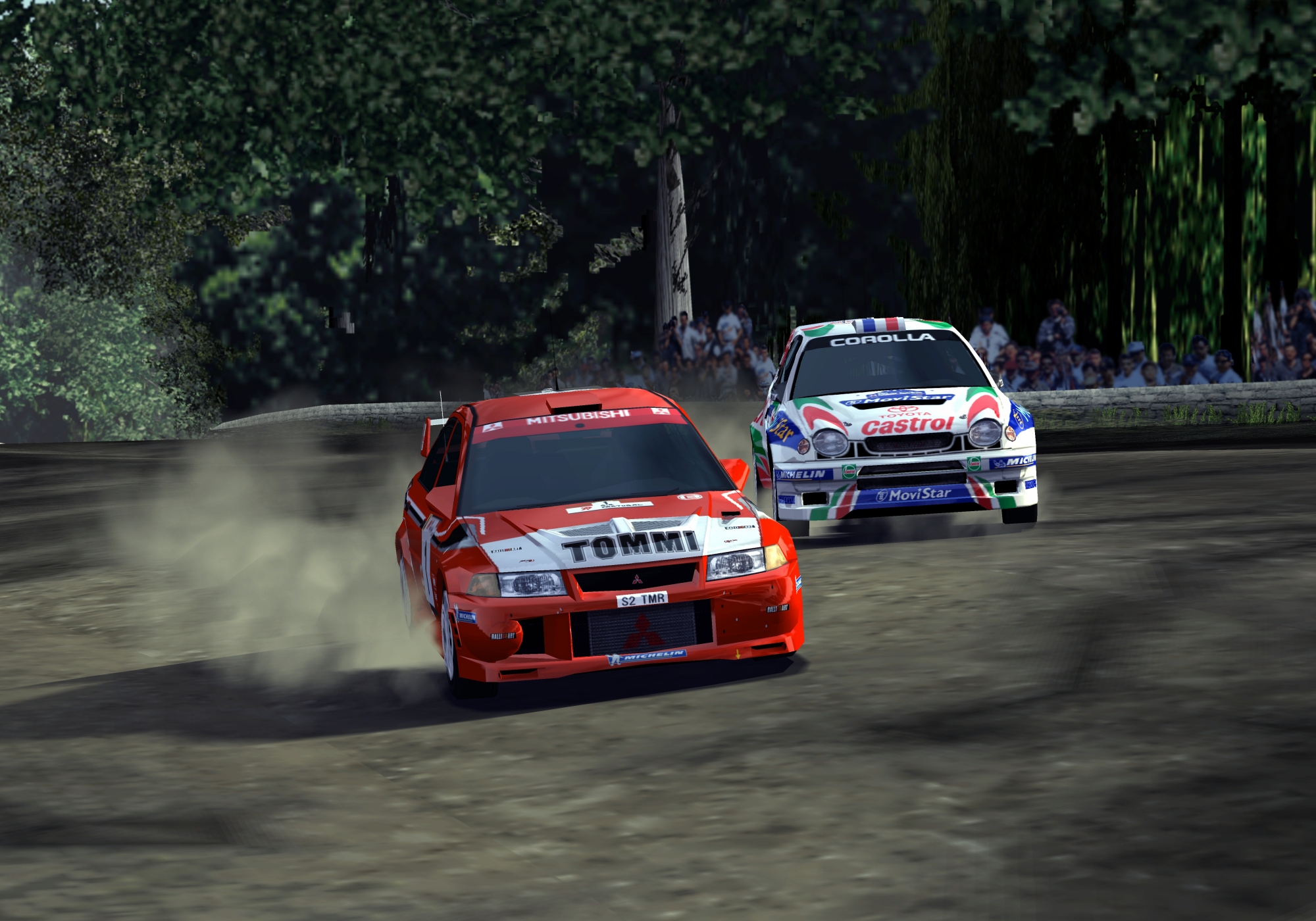 For starters, GT3 A-Spec is (according to wikipedia) one of the best-selling games of all-time, so that has to count for something, doesn't it?  Simply put, you don't get crowned king of the hill by being negligent, sloppy or lackluster.  Whether we're talking about graphics or gameplay, this title is lacking in neither and remains, still to this very day, a very attractive racing game with plenty of great features.  A fan favorite, GTA 3 A-Spec was also something of a darling to the critics as well, garnering high marks as well as accolades.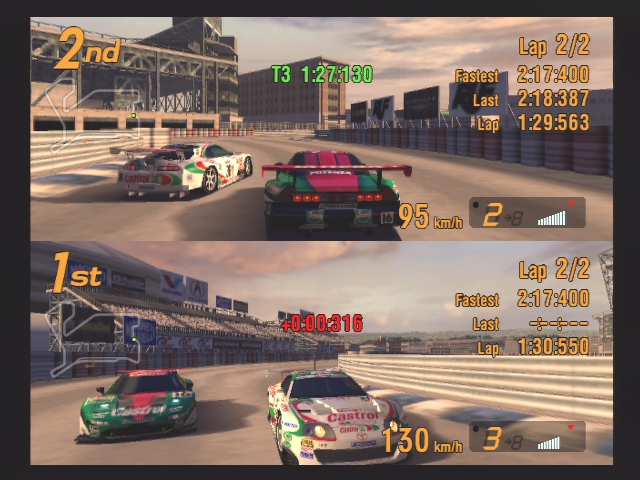 Sure, it looks rather cartoonish when compared with the latest title, but at the time of its release, Gran Turismo 3 A-Spec was quite impressive.  From its stately backgrounds / backdrop environments to the car models themselves, this is one of those games that helped move the PS2 away from blockiness and low-res textures and into a more wholly satisfying territory.   Looking back, it appears rather primitive, but you have to realize that this game marked a dramatic improvement in terms of performance, smoothness and even sound.
Exchanging the total number of cars found therein for features and content.  Rather than being a passive racing title that places emphasis on quick, rather mobile races that simply focus on flash, GT3 provides you with a wealth of options.  For instance, packing no less than 60 individual championship races as well as lengthier endurance offerings, you can be sure that this is a game that's as challenging as it is rewarding.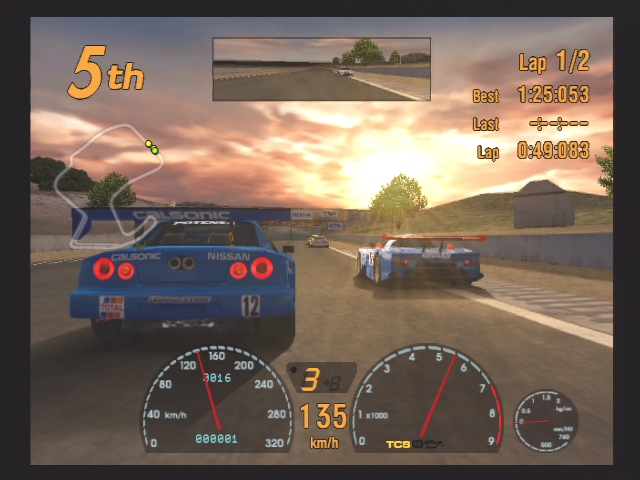 Integrating a slew of favorite tracks in addition to some where only just emerged with its release; GT3 is one of those titles that really knew how to mix things up.  You'll find a fairly diverse selection here, from your city events to countryside rallies as well as actual real-world tracks.  Diversity is the key word here, and you have plenty of it.  One could spend hours upon hours delving into all that GT3 has to offer and still encounter enough of a challenge to keep on playing.  This truly is a racing title for the person who can't get enough.