Other
3 PS2 Games that You Should Play Before 2019 Ends
As this year is almost finished, the gamers are getting excited for the next year. I mean it has now become a trend as every year Sony has something exciting for the gamers. In some years it is the new console and for some there are new games. There is no doubt that we are heading towards a new age gaming regime but there are some things that are still relevant. Yes, I am talking about the PlayStation2. Even as we reach end 2019, it has some excitement to offer. There are some really good games that you should play before the year comes to end. One great news is from gonzo's quest slot for online gaming lovers that it is offering bonuses for various quest slots. In the article below I am going to discuss some of my favourite games for this year. Let's get started.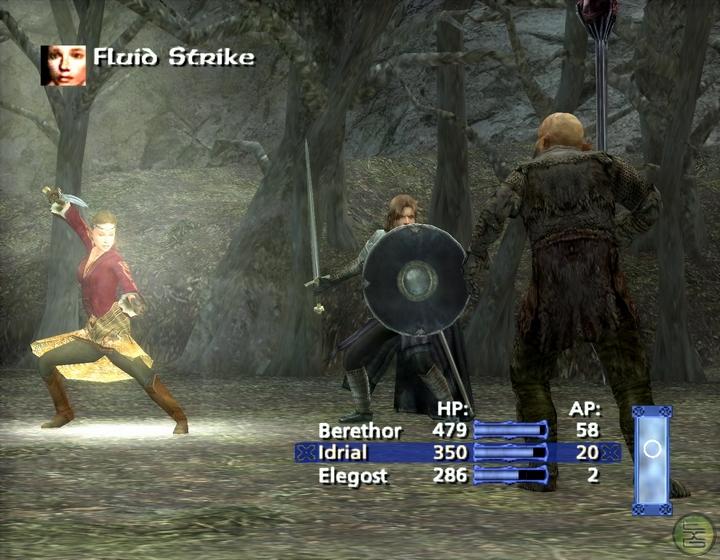 Lord of Rings: The Third Age
It only took me 20 minutes to love this game. we all have loved this movie series so much that the game was always going to be on the cards. The game actually plays like the movie fantasy and that is simply awesome. It actually came in 2004 but it is a little bit unique than the other games of the series. Those familiar locations that we have seen in the movies sometimes just blew away my mind. The whole experience is breath-taking. There is also some customization as you go further in the character. It gives you a bit of different perspective of the 'Lord of the Rings'. If you haven't played it yet, go and re-live it.
Okami
I have had this game for years but I actually never played it. Every-body loves the game so much and it is hard to resist it. So many HD releases have come in the recent years and also some other versions of PlayStation and even PC offer support for it, so I wasn't really sure. If you have PS2 then this is an absolutely beautiful game. it was launched in 2006 and it was really good. The game play and the story if the game very fascinating. It takes around 36 hours to finish this game but it might take you longer.
Grand Theft Auto: Vice City
Well, I love the 80's culture, the people and the way lived in that time period is till a gem. I have always loved the series of Grand theft auto. This year I finally decided to give it a go and trust me it is a game that you shouldn't miss. This is one of those games which laid the platform for open world games. The Vice city added the style, the personality to the whole series. Even the music in the game is cool enough for gamers in 2019. The average time to finish this game is around 20 minutes but hey if it takes you more, it is still worth the time.