Other
The Evolution of Competitive Video Gaming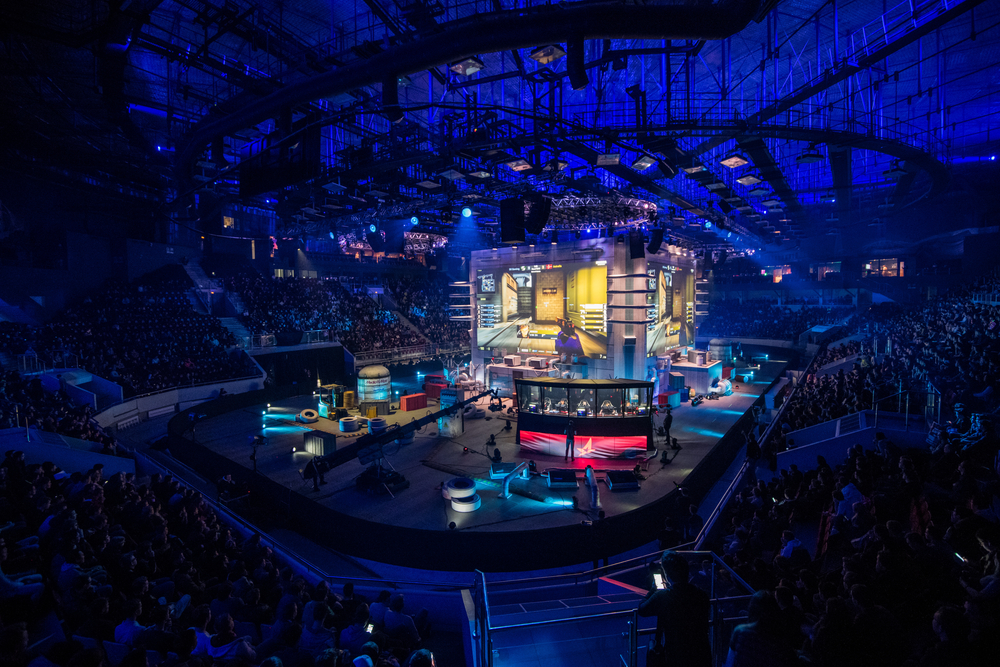 Over the last few years, the rise of eSports has catapulted competitive video gaming into the spotlight. Major events are held in huge arenas and broadcast live on television, where they are on the way to achieving equal footing with traditional sports.
But competitive video gaming is not a new phenomenon. As far back as 1972, students at Stanford University who played a game called Spacewar were offered the chance to compete against each other with a Rolling Stone subscription at stake.
On a much larger scale, Atari hosted the Space Invaders championship in 1980, attracting more than 10,000 competitors. And in the same year, high score records began to be collected by the Twin Galaxies project. Competitive video gaming also made its way on to American TV in the 1980s with shows such as Starcade in which players attempted to beat each other high score records.
By the 1990s, online gaming had arrived and large eSports events such as the Nintendo World Championships were being held. In the UK, TV show Gamesmaster held weekly mini-competitions between top players. Later in the decade, a host of new gaming organisations were set up to pave the way for competitive video gaming as we know it today.
One country to really push things forward was South Korea, where large-scale broadband internet was introduced to boost the struggling economy in 1997. In 2000, the government-backed Korean e-Sports Association was founded to raise the profile of eSports in the country. By this time, the Playstation 2 featured heavily in competitive video gaming alongside other major consoles such as the Sega Dreamcast, Nintendo GameCube and Microsoft Xbox. These four made up the sixth generation of video game consoles.
Today, eSports are on their way to sharing an equal footing with traditional sports. Major betting websites such as MoPlay offer eSports markets on their sports betting pages and there are discussions to bring eSports to the Olympic arena. The huge amount of money involved has also attracted the attention of major sports governing bodies with the Premier League the latest organisation to get in on the action.
That surge in popularity has come in the last eight years as TV exposure and prize money has increased. In 2006, the first ever $1m prize was given away at the end of the FUN Technologies Worldwide Webgames Championship.
Most modern competitions feature Playstation and Xbox One players. However, there have been some events held especially for Nintendo players such as the Wii Games which launched in the summer of 2010.
With eSports set to be watched by more than 400m people in 2019, the competitions will only get bigger. Special eSports arenas have been built in many major cities and the sector is on course to generate $1bn a year by 2020. Next year, the Premier League's FIFA 2019-based eSports competition featuring all 20 league clubs is set to broadcast live on Sky Sports alongside its standard Premier League coverage.