Other
Raising the stakes with Poker Masters
With Poker appealing to every level of society from the postman to the billionaire banker, Liquid's Poker Masters allows the player to engage in any one of the five forms of poker; all gauged to test his or her cunning and strategy to their limits.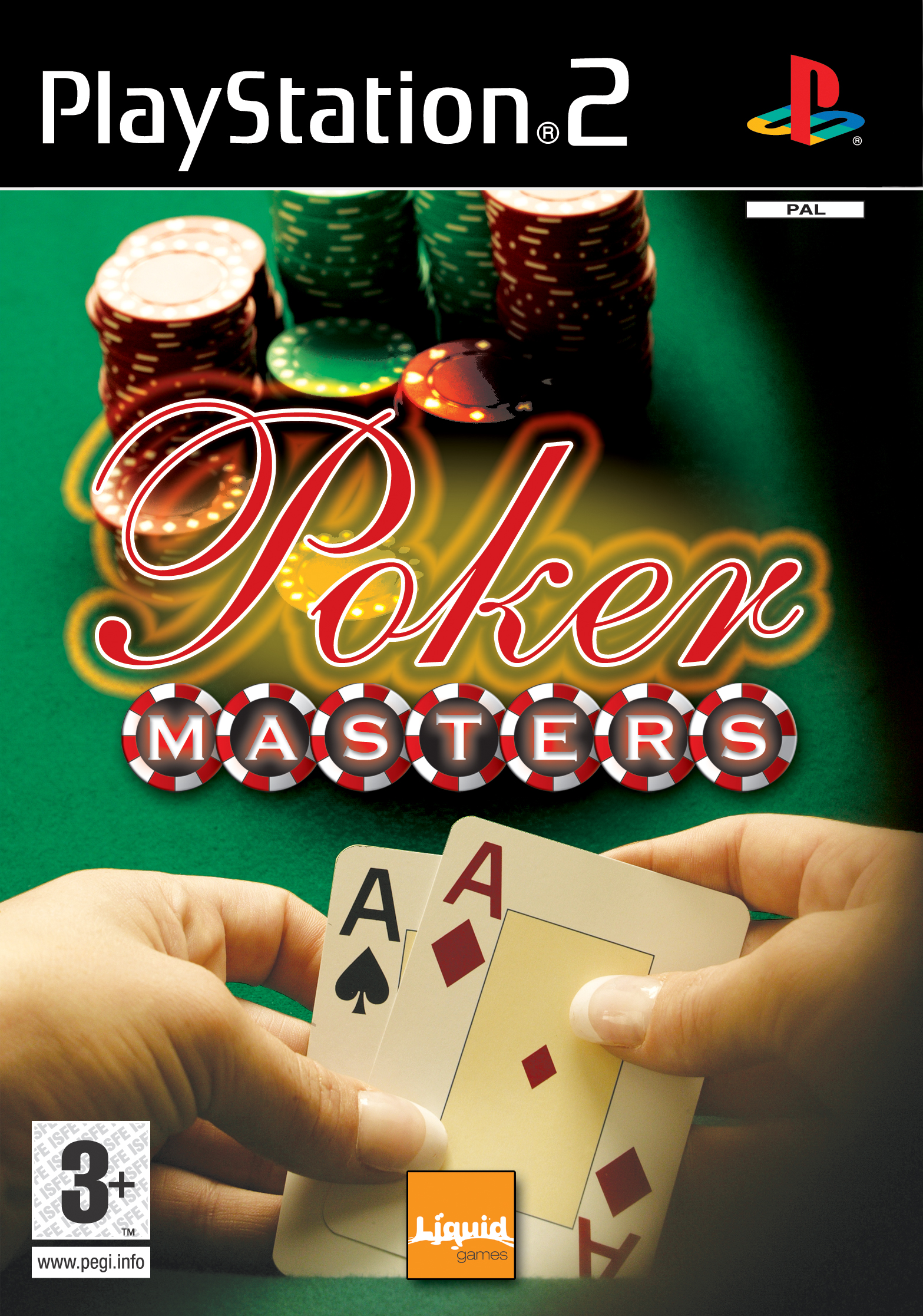 Whether you want an evening of intense play or a quick ten minute game, Poker Masters gives the player the option of either. In Career Mode, playing for a few dollars on an upturned crate in an alleyway, the player is pitted against increasingly tough opponents until they progress far enough to gamble for million-dollar pots in an exclusive casino. Single Game mode allows play against a dozen distinctive opponents across five difficulty settings.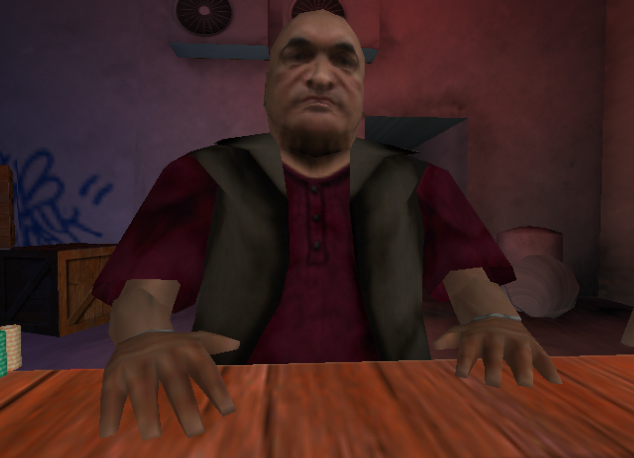 Poker Masters allows players to learn the intricacies of each variant and also to develop his or her own strategies. With numerous difficulty levels and environments to play in as well as 12 devious opponents to defeat in Career or Single Game modes, Poker Masters offers all the complexity of real Poker, with five different forms to choose from;
Texas Hold 'Em
Omaha
5 Card Draw
Caribbean Stud
7 Card stud
Poker Masters was released on PS2 at the end of March 2005 from Liquid Games, with a recommended selling price of just £9.99. This game brings to the table plenty of nostalgia, try playing no deposit bingo if you feel in the mood for something similar.