Many games take a serious approach bringing loads of action. But, how about those games that are nothing more than just fun? Remember Mario Kart for the Nintendo 64? How about Color Switch game as a browser game? Perhaps Donkey Kong Country Returns for the Wii was top of your list? Yes, it's flat-out fun. It's these type of games which aren't just family friendly, but can be enjoyed by children and adults alike. However, here are three PS2 games that are ultra-fun to play and will have you smiling and giggling even if it's 16 years since the PlayStation 2 launched.
ATV Off-Road Fury 3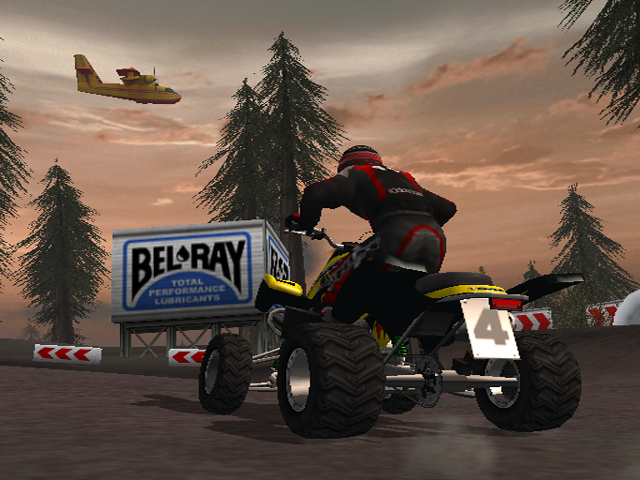 Packed full of mini games, off-roading, and racing goodness, ATV Off-Road Fury 3 was a game which attracted many great ratings at the time of release. The environments were nicely presented and the all-terrain tracks provided the ultimate fun for players. Stunts were also performable. Racing against a friend, of course, was always more enjoyable than playing against the AI, either way, though, it was terrific fun with a competitive edge.
Lego Batman: The Videogame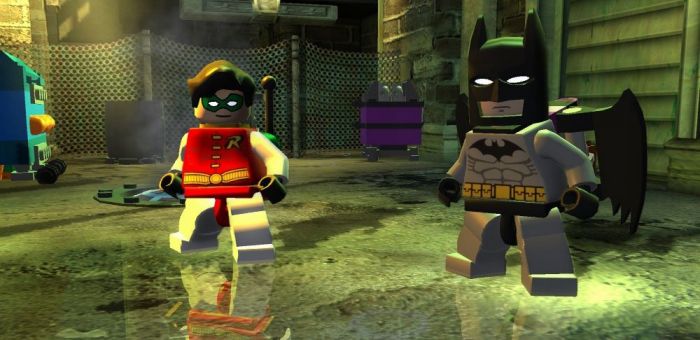 Let's be honest, LEGO should come with 'fun' as its slogan, because it is just that, FUN. Then combine this with one of the most awesome superhero characters of all-time, Batman, and you get a winning formula. This PS2 release is fantastic fun for the under 16 age range, that's not to say older gamers might also flex their creative abilities, too. The visuals are impressive and you're able to enjoy many game modes and levels. Simply put, this game had to be on the list due to its very nature of being fun.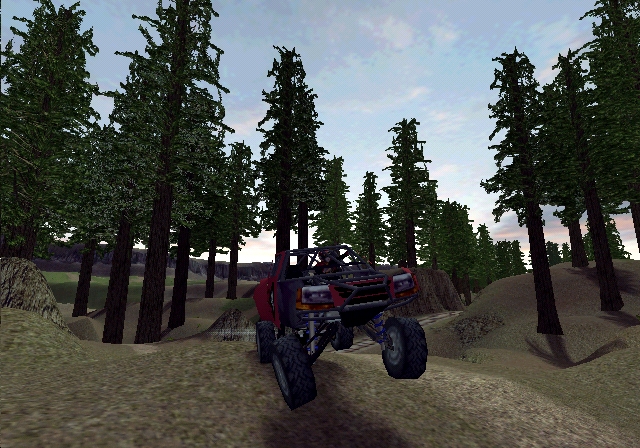 I remember this title, spending many hours exploring the open-world environment. At the time, it was quite unique to see a game like this. After all, it was a game released by Rockstar Games, so this tells you right there that it was going to be a decent game. Packed full of vehicles, you had the ability to choose from rally cars, military vehicles and dune buggies. The three open levels allowed you to smuggle drugs and other 'dodgy' items through, the idea was to avoid been captured by the police. Certainly full of fun, you could also enter the arcade modes, which allowed both 1 to 2 players – very satisfying which is guaranteed to provide plenty of laughs.
There you have it, three PS2 games which are extremely fun to play. Why not play them today to grab that nostalgic vibe? Also, don't forget to leave your all-time favourites below in the comments.