Since the emergence of home consoles, Sports-themed titles have been something of a mainstay.  Alongside the usual crop of platformers, each generation of consoles also had its great athletic games to explore, the PS2 being no exception to the rule.  Given that the 2nd PlayStation possessed a more highly-powered amalgamation of hardware, game developers were finally free to explore 3D worlds like never before, and this is clearly demonstrated with the great sports games that went to market.  Of course, creating a list of the "best" athletically-minded titles is sure to rouse the ire of more than a few dreadfully dry gamers, so here are "some" of the best instead…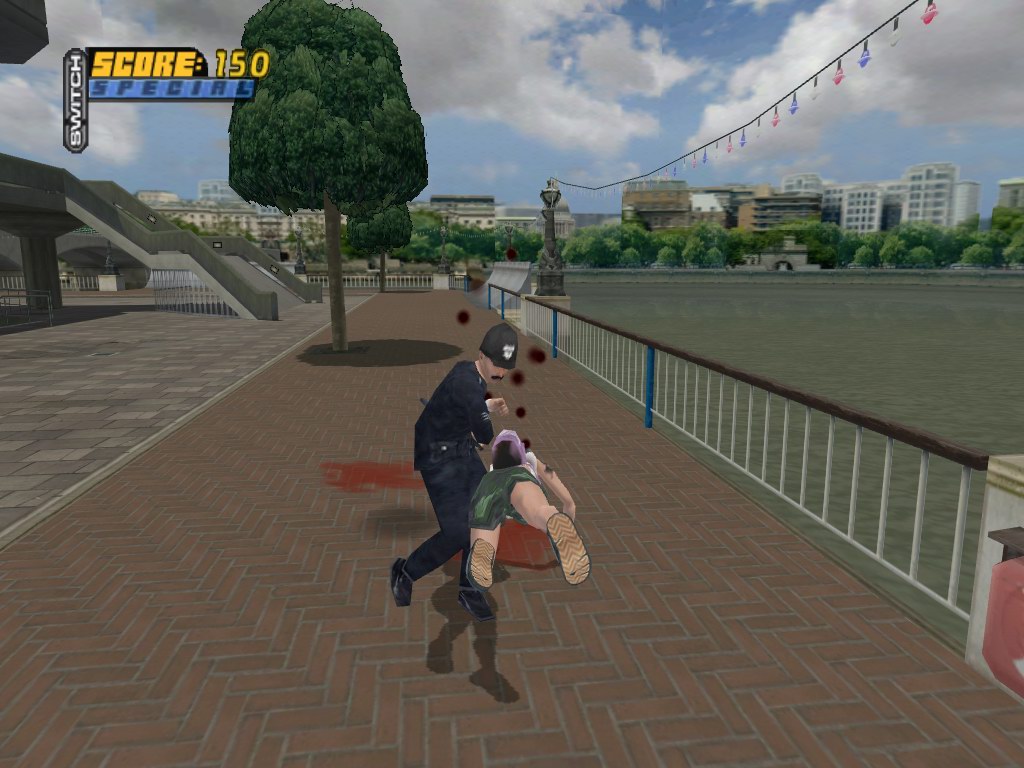 The formula that the Tony Hawk series brought to the forefront for skating games has continued to dominate the genre.  With "Pro Skater 4", all of features found in 3 were upgraded and / or refined, be it physics or gameplay in general.  With this game you have the freedom to do more, and that includes taking on the non-linear career mode or using the editor to create your own skate park.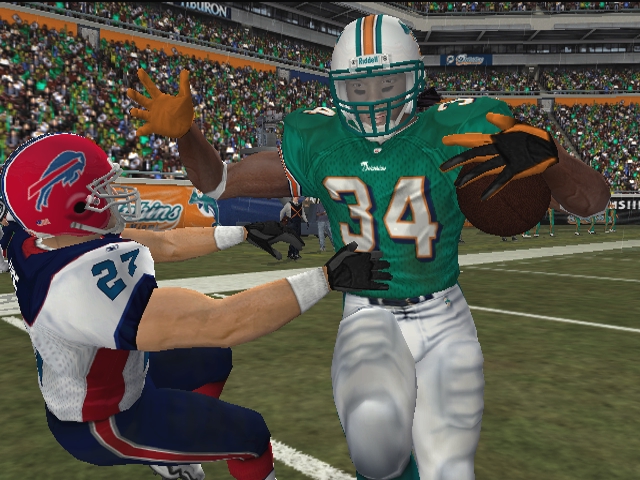 As the 15th game in the Madden series, NFL 2004 definitely has the benefit of hindsight, from a developer's point-of-view.  The title itself brought in the concept of allowing players to manage their very own franchise as well, which was a fairly revolutionary move, to say the least.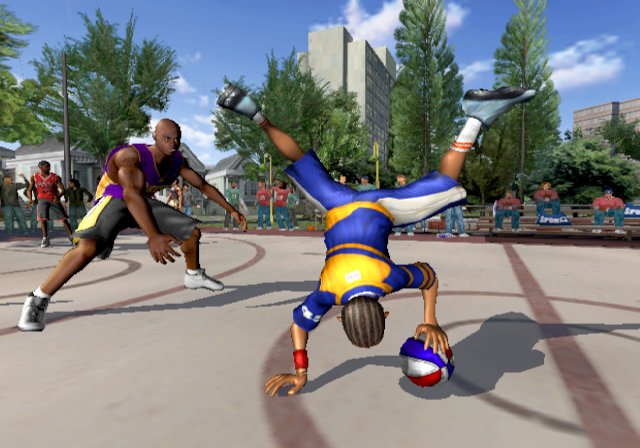 When it comes to basketball games on the PS2, "NBA Street Vol. 2" is perhaps one of the best you can pick up.  Aside from being able to play as some of the game's legends, it's street-wise setting and addictive gameplay makes it one of the most entertaining sports games on the PS2, even for non-sports fans.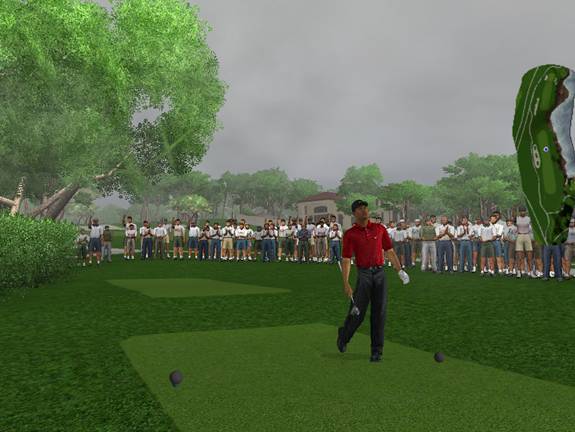 Packed with enough modes and goodies to keep you occupied for quite some time, "Tiger Woods PGA Tour 2004" is probably the best golfing game on the console.  It allows you to partake in an actual tournament across realistic-looking renditions of some of the most legendary courses out there.  For golfing fans, this game is well-under par, if you catch my meaning.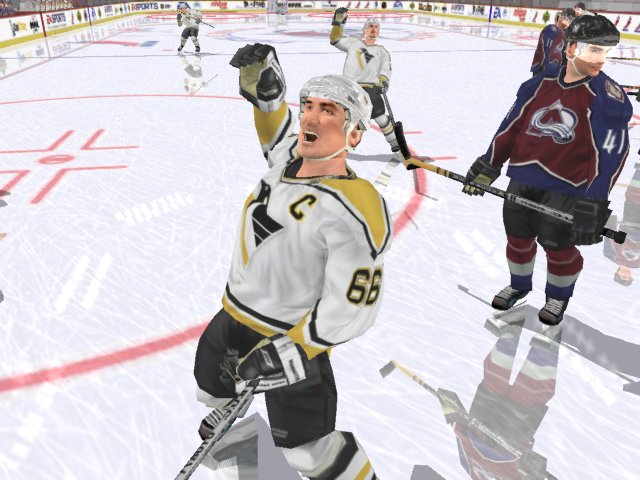 EA's "NHL 2002" was a big hit for the company and is definitely one of the best Ice Hockey titles available for the PlayStation 2.  Not only does it accurately capture the drama of the game, but it also affords you a chance to create your own character (which is something that most sports games won't allow you to do).   Moreover, all of the quips and qualms that fans noted with regards to NHL 2001 have been corrected, so you can spend less time dealing with glitches and more time on the ice.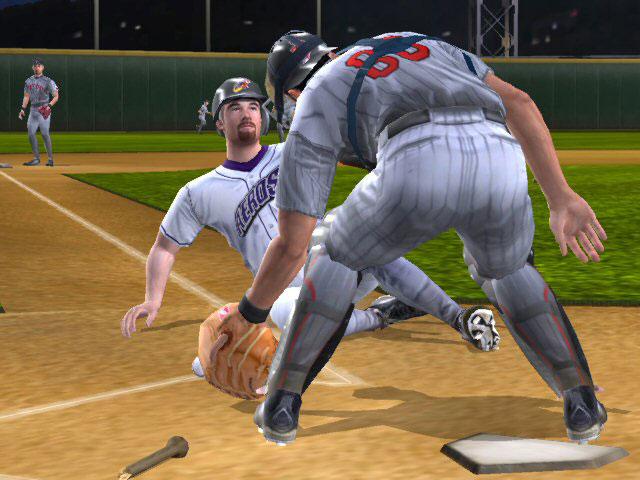 Seriously, what's a console worth if it doesn't have at least one good baseball game, eh?  Simply put, "MVP Baseball 2004" satisfies such conditions and places gamers right into the action on the field like no other.  An incredible amount of effort was spent to refine the hitting mechanics, which even include "signature" slices from some of the more well-known players.  However, you can also act as a bystander and manage your team, which makes for an interesting experience, to say the least.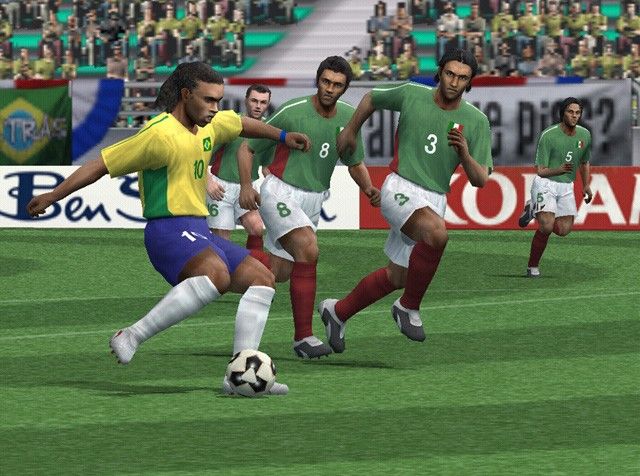 The fact of the matter is that newer football (aka – Soccer) fans might not even know about "World Soccer Winning Eleven 9 International" as they've probably grown up with FIFA on the PS3. Well, that's a shame really, because this series is truly amazing on the PS2 and definitely worthy of your time (assuming you're into sports, that is).  In short, this title saw all-new features and modes being brought in for the series, the likes of which no doubt found their way into hands of competitors.  Players can even initiate trades and gauge players as they age…something that was relatively fresh at the time.  As far as soccer games on the PS2 go, you could do a lot worse than "World Soccer Winning Eleven 9 International".