Believe it or not, of all the conventional consoles released within this era the PlayStation 2 actually features more interesting poker-themed games than virtually any other. This isn't a casino review PS2 games article, but rather an article that takes a look at top PS2 poker games. Just like bingo games of gonebingo, the PS2 has some top poker games that are fun to play. The reasons for this are of course unclear and murky but nevertheless if you own a PS2, have a love of card games and still fire it up occasionally, there's reason to celebrate.  Having said that; here is a list of some of the top PS2 poker games to grace product catalogs and store shelves.
World Series of Poker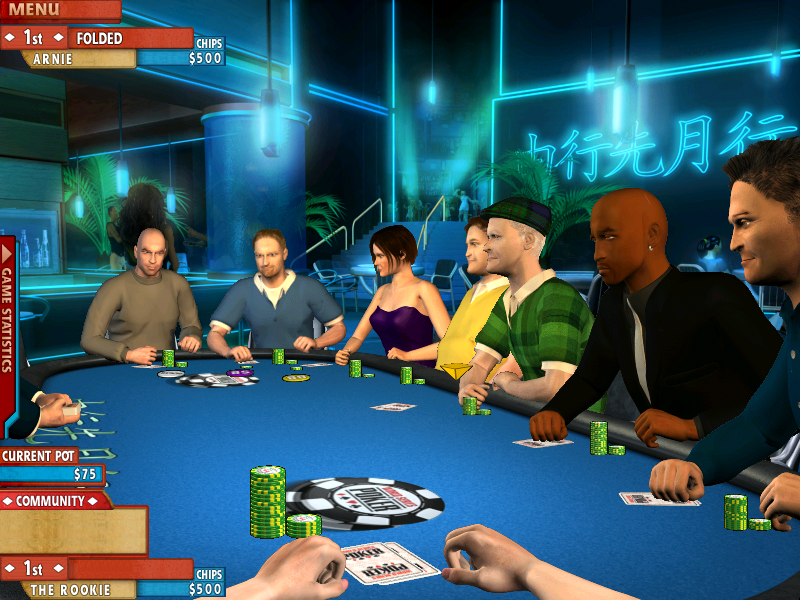 Immediately this title should turn your head, if only because of its name and obvious lineage.  Yes, it emerged in August of 2005 and dropped upon multiple platforms, going on to sell quite well in more than a few markets.   Billed as "the official game" of the WSOP, it was one of the first titles to offer players an opportunity to experience a glimpse into the now world famous tournament, thus perpetuating its fame.  In terms of features, the game includes the ability to play: Omaha, Omaha Hi-Low Split, Seven Card Stud, Seven Card Stud Hi-Low Split, Texas Hold 'em and Razz.
World Series of Poker: Tournament of Champions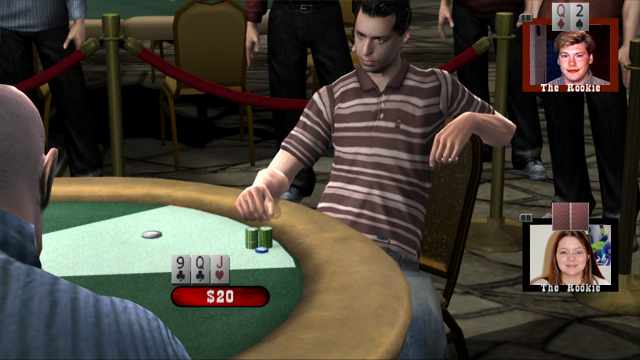 As the successor to the original WSOP title, this follow-up, "Tournament of Champions" certainly had its hands full.  However, with a couple of years or so to develop some additional ideas to throw into the mix it seemed inevitable that the developers would be able to somehow improve upon the previous build, if only in some trivial way.  Critics at the time really took it to task because it didn't "do anything particularly new" but its gameplay and atmosphere were solid.  All in all, WSOP: Tournament of Champions delivered the goods, as they say.
World Poker Tour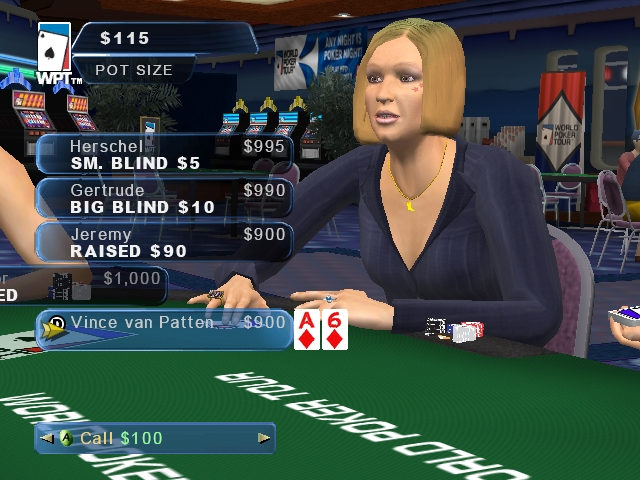 Of all the games on this list, many will likely gravitate toward "World Poker Tour".  The reason for this choice is simple – it allows you to create your own character and actually play through your very own career or sorts.  In this way, the title is actually somewhat similar in style and structure to one of your more typical sports offerings, where you can carry out an entire "season's" worth of activities, including building a large bankroll.  Perhaps even more amazing (for the time) is that you could also outfit your player with bling, just to demonstrate what a card shark you really are as well as compete with others online.
World Championship Poker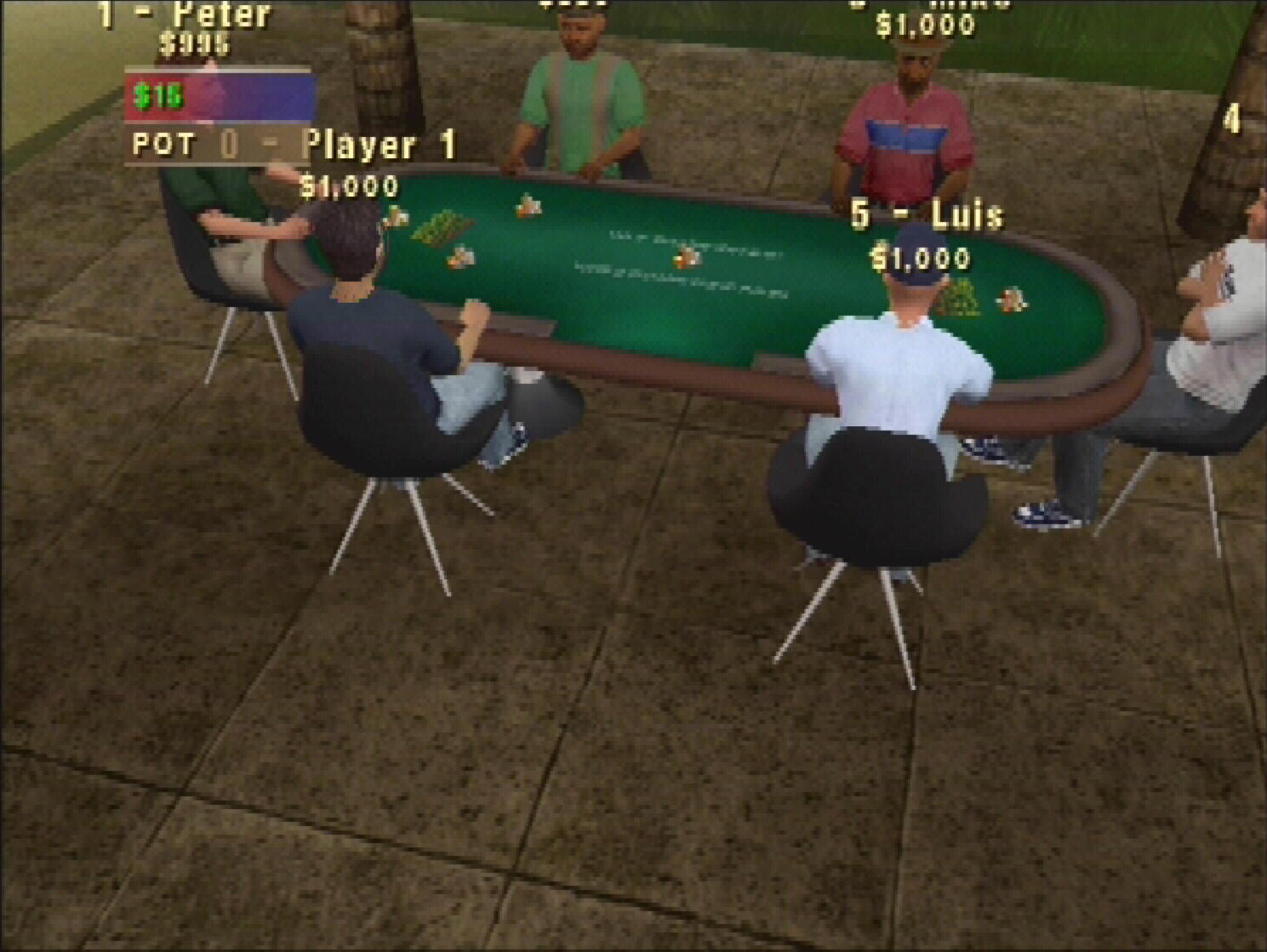 Touting no less than twelve different poker offerings as well as a quick play mode that lets you jump right into a game quickly, World Championship Poker certainly had a few cards up its sleeves, as they say.  However, what made it truly interesting was its included career mode which saw you moving through modeled casinos as you rose in rank and power from nobody to a respected player.  Moreover, this tacked on no less than 16 different tournaments, meaning that will all the variety there was more of a replay factor to tap into.